All teachers (and trainee teachers) need insurance to teach and we know that the financial demands of membership and insurance can mount up exponentially. We are therefore now offering a bespoke insurance scheme for teachers registered with TSYP through specialist brokers Balens. In their words:
"Balens are a well-established, fourth generation family business who specialise in providing insurance cover for Fitness, Health & Wellbeing, Beauty Therapy and other Health Professionals and organisations. We are experts in the development of insurance wordings for Health & Wellbeing Professionals. These wordings are, in our opinion, one of the widest available on market and include important features that other available, cheaper insurance packages may not include. Balens have always regarded claims support, quality cover and personal service as our main strengths."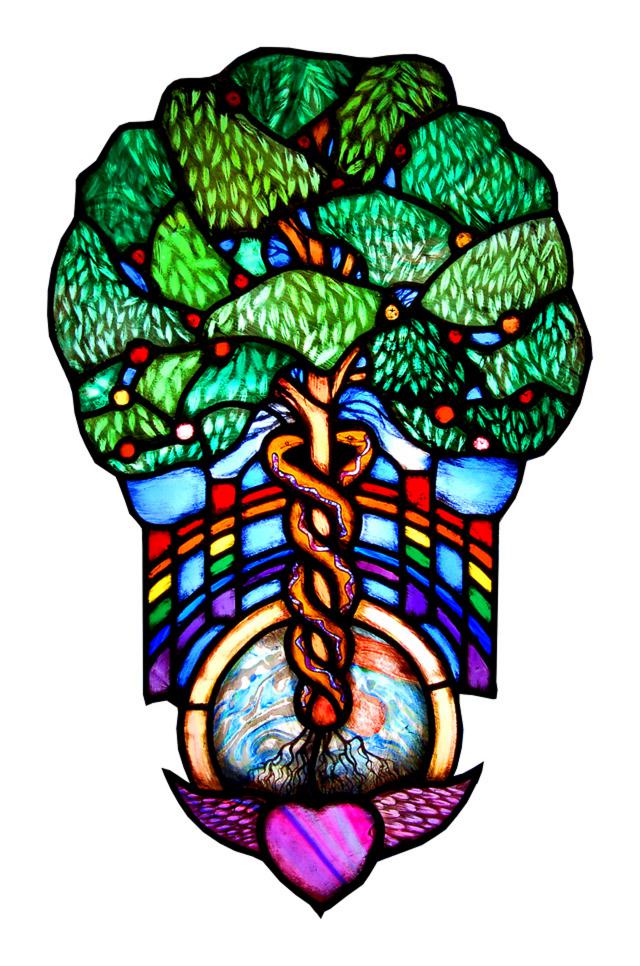 You can now take out Professional, Public & Products Liability insurance at a much-discounted rate: £57 for teachers and £19.77 for students.
To do so, call Balens on 01684 580771, saying that you are a teacher or student with TSYP.
Balens Ltd, Bridge House, Portland Road, Malvern, WR14 2TA
Phone: 01684 893 006
Web: http://www.balens.co.uk